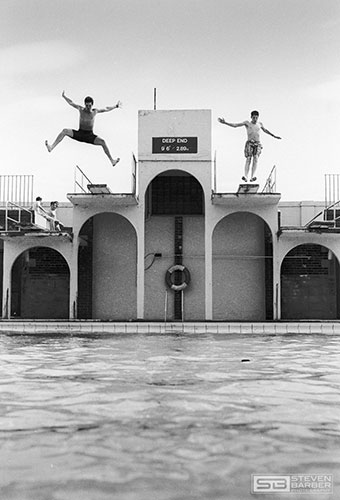 CROWD FUNDING STARTS NOW!
Save Grange Lido has come a long way and is gathering momentum. So far all our running costs have been covered by members of the Committee themselves plus generous donations of time and expertise from a number of people and organisations –   heartfelt thanks to you all.
We have had the Lido Grade II Listed, lobbied South Lakes District Council to stop them filling in the pool and produced a business plan which shows that once restored it would run as a viable business.
Now we need your help
Please could you contribute whatever you can afford towards the next stage of our work, which will include:
Preparing architect's plans to develop the detail of our project 
Incorporating as a Community Benefit Society to help us fundraise and formailse our structure
Campaigning and publicity funds to spread the word
Arranging public liability insurance so we can access the Lido site safely
Obtaining technical advice from engineers and experts about the pool restoration
Thanks for your help!
The Save Grange Lido Team
PayPal
If you would like to donate using PayPal please click the button below. This will transfer you to PayPal where you can make a simple, secure donation, either from your PayPal account if you have one, or using a credit/debit card.