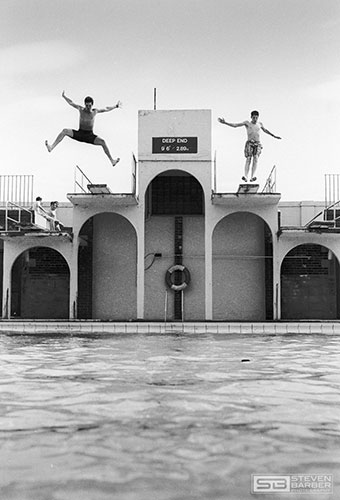 CROWD FUNDING STARTS NOW!
Save Grange Lido has come a long way and is gathering momentum. A huge thank you for your generous donations so far. This has allowed us to appoint an architect and produce detailed designs for our vision of the pool.
Now the hard work really starts…
Please could you contribute whatever you can afford towards the next stage of our work, which will include:
Further architect's fees developing the preliminary plans

Campaigning and publicity funds to spread the word
Appointing a pool engineer to progress the design so that SLDC's plans for the buildings can be made compatible with future use as a pool complex
Commissioning a quantity surveyor
Funding a report from a heritage architect
Complete HMRC process to become a registered charity
Thanks for your help!
The Save Grange Lido Team
PayPal
If you would like to donate using PayPal please click the button below. This will transfer you to PayPal where you can make a simple, secure donation, either from your PayPal account if you have one, or using a credit/debit card.

If you are a UK tax payer and will be donating to the Save Grange Lido project, please complete our online gift aid declaration, which will help us to claim gift aid on your donation, making your donation go even further!