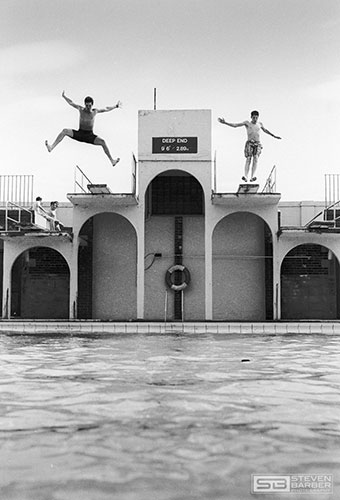 CROWD FUNDING STARTS NOW!
Save Grange Lido has come a long way and is making brilliant progress thanks to your generous donations.
Your donations have been added to grants from The National Lottery and Architectural Heritage Fund which are match-funded, meaning every pound you give can become two. We are also registered with HMRC for gift aid so can recover tax if you complete the form.
Our second Architectural Heritage Fund grant is being used to pay for architects' plans to RIBA Stage III and for heritage, transport and flood-resilience reports ready for our planning and listed building applications later this year.
The grant of £14,560 is match-funded, so we must raise funds to unlock the full grant. We need to raise around £9,500 with your help, through making donations, joining the Friends of Grange Lido or buying some of our merchandise.
Thank you for all your generous help!
The Save Grange Lido team.
Donate Here
You can now donate by Credit/Debit Card, Paypal or Charities Aid Foundation (CAF) Account.