What's Going On At the Lido?  Find out HERE!
Our mechandise is now on sale at Victoria Hall in Room 2 along with the local Jigsaw Juggle. We are open Wednesday and Thursday from 10am until 3pm.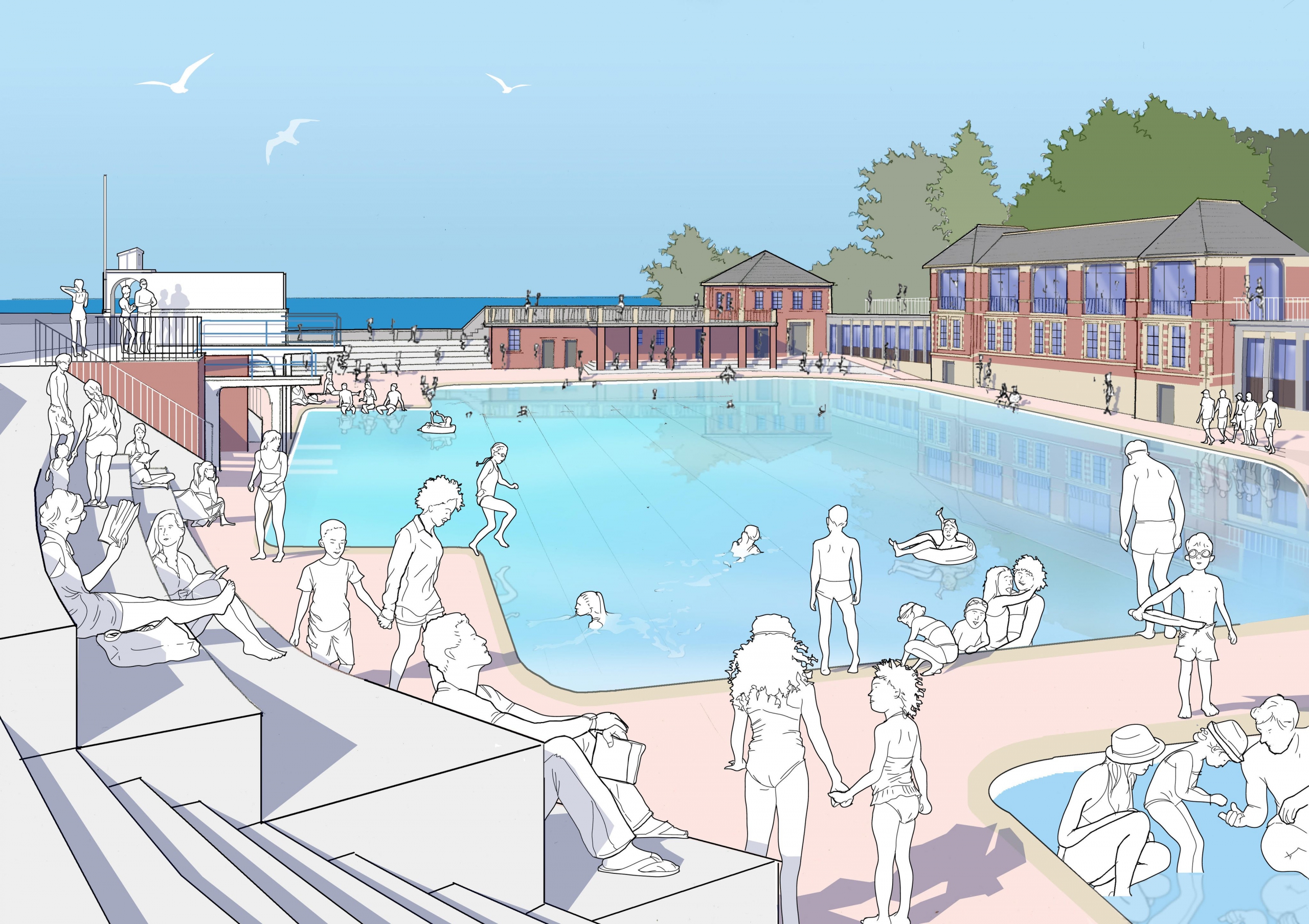 Please show your support by joining us on Facebook, Twitter and Instagram and to be first to hear our news and events please join our Friends scheme.
There is a Facebook page bearing a similar name to ours, but this page is not linked to the Save Grange Lido Community Benefit Society and does not play any part in our work.
The administrators of that page have no current involvement in Save Grange Lido CBS.
Save Grange Lido is a member of the following organisations: