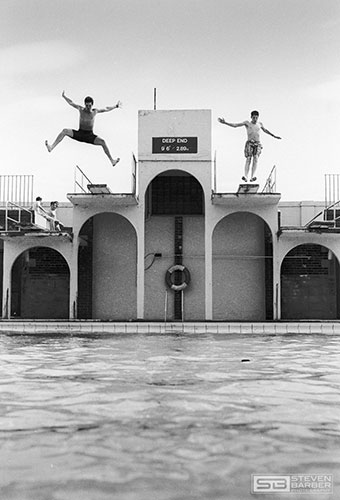 Thank you for your donation!
The Save Grange Lido group really appreciates your help and we've been astounded by the level of support from so many people, both nearby and all around the UK.
We will make sure that every penny received goes to helping bring Grange Lido back to life for many generations to enjoy.
To keep up to speed with the project and receive all the latest news, please sign up to our newsletter here.
A heartfelt thanks again from the Save Grange Lido team.